storm doors
Click on one of the categories to find out more about the series.
Get Your Free Home Security Evaluation Brochure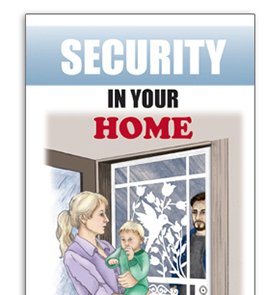 Inside You'll Find Answers to Important Questions Like:
what do you want secure?
things to keep in mind?
what type of security is needed?
where do you start?
9258 SE 67th Ave
Portland, OR 97206
Mon-Thur 8am to 5pm,
Fri 8am to Noon
No security solution more secure and attractive than a Mascotte Home Security door. So whether you're securing a primary entryway, sliding glass door, side door or secluded window, Mascotte will not only make your home safer, but more appealing too.
Made in the USA